The White House announced that there will be another postponement in the roll-out of the political portion of the Middle East peace plan until after next month's elections in Israel.
"We have decided that we will not be releasing the peace vision (or parts of it) prior to the Israeli election," Jason Greenblatt, the Trump administration's envoy to the Middle East, tweeted Wednesday morning.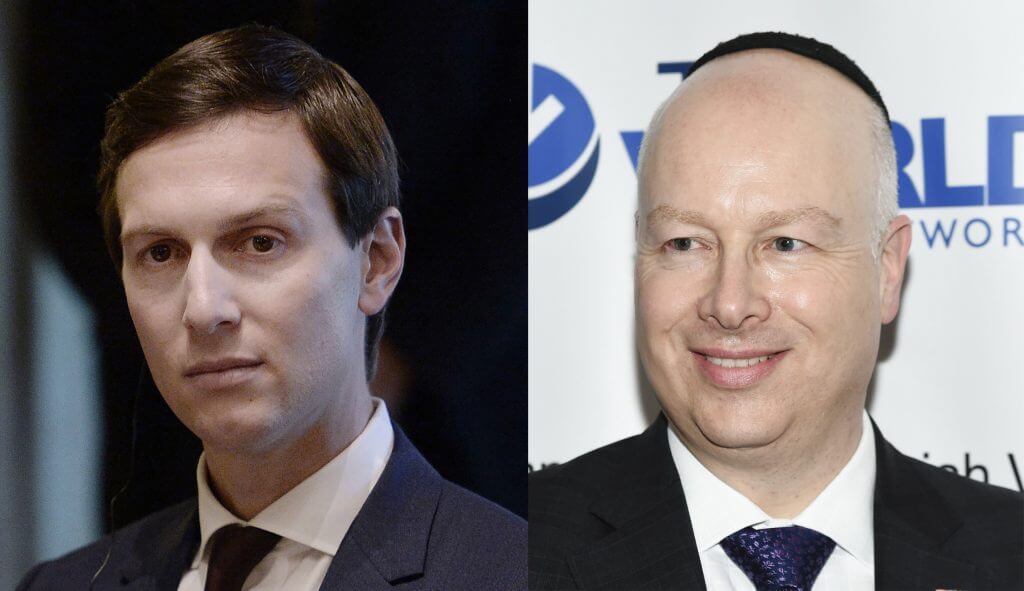 Israel's election is scheduled for Sept. 17, following Prime Minister Benjamin Netanyahu's inability to form a government coalition after his win in April's election.

Greenblatt's tweet is met with some surprise after President Donald Trump suggested over the weekend at the G7 Summit that the deal may be released sooner.

"I think you may see what the deal is before the election," he said. "And I think the deal will happen. Everybody says that's the deal that can't be made, Israel and the Palestinians. There's tremendous hatred for many, many decades, and everybody says that is a deal that can't be made. So we'll see if we can make it."
The President's son-in-law and advisor Jared Kushner and Jason Greenblatt have spearheaded the talks and have been the main architects of the peace plan.